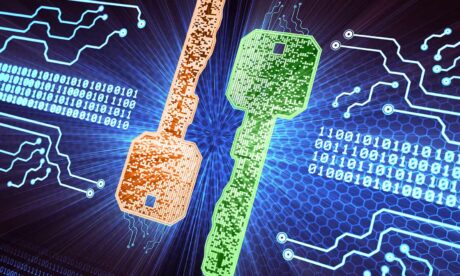 Step-by-step guides (with illustrations) showing how cryptographic key pairs work in five different public key infrastructure (PKI) scenarios.
We know private-public key pairs are used in a multitude of ways (encryption, authentication, digital signatures, etc.) within an IT environment. But the ways they're used differ dramatically for each use case. This may leave you wondering: how exactly does it all work "under the hood?"
If you've ever wanted to know the specifics of each use case in how they're used, here's an overview of the five different use cases.
Let's hash it out.
The post How Public Private Key Pairs Work in Cryptography: 5 Common Examples appeared first on Hashed Out by The SSL Store™.