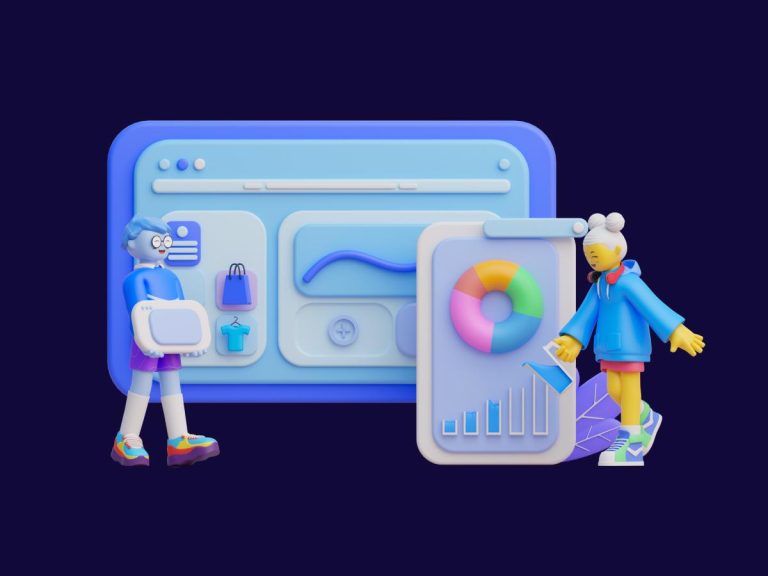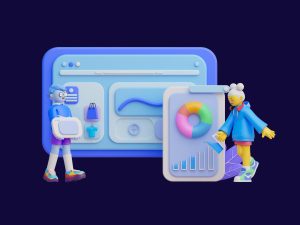 While there are plenty of job portals to explore, connecting and networking with other talented designers is the best way to find the diamonds in...
Read More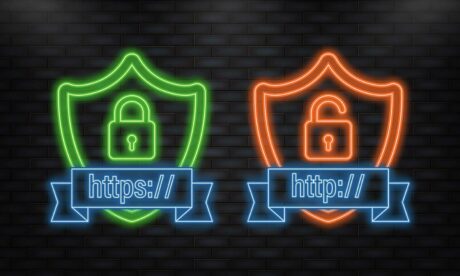 From securing banking websites to protecting data during your online purchases, the HTTPS (HTTP secure) protocol can be found all over the internet When you...
Read More
Do you want to learn how to password-protect your WordPress admin directory? Adding another layer of password protection to your WordPress admin directory can be...
Read More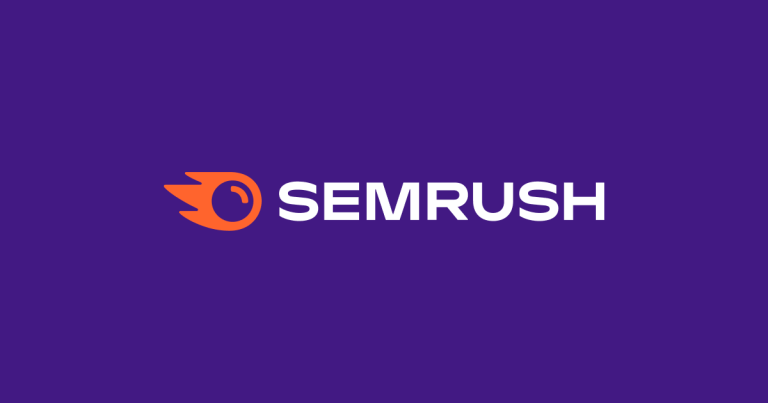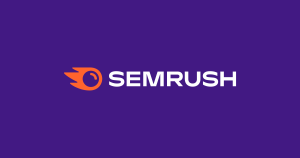 What Is Multilingual SEO? Multilingual SEO is the practice of converting your website content into multiple languages. Allowing users searching Google in specific languages to...
Read More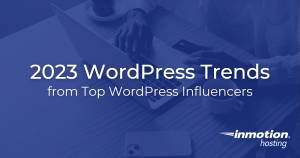 The theme for the 2022 State of the Word Keynote focused on the Four Freedoms of Open Source. Speaker and Co-founder of WordPress, Matt Mullenweg,...
Read More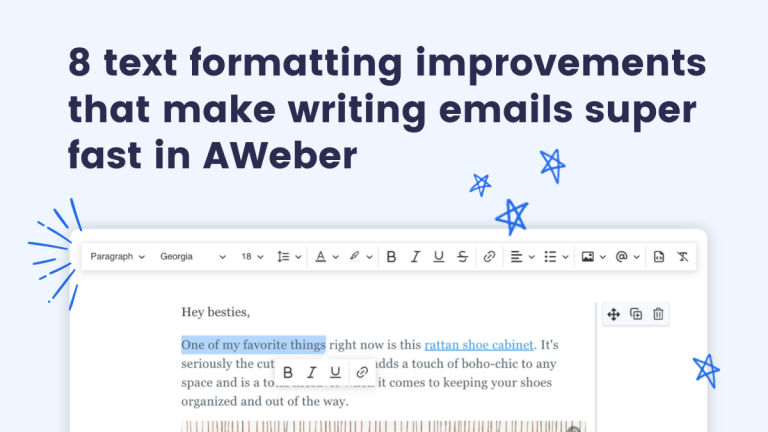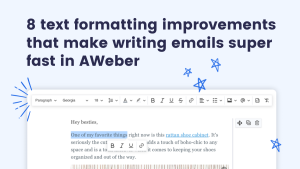 By Chris Vasquez March 23, 2023 Email is an effective and intimate way to connect with your audience. You put thought, effort, heart and soul...
Read More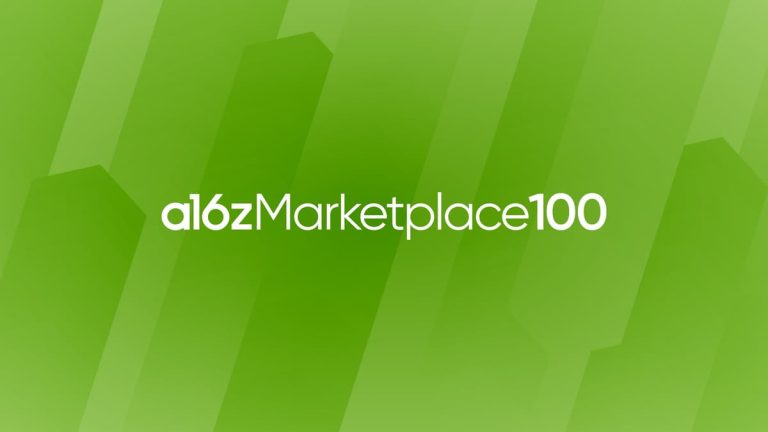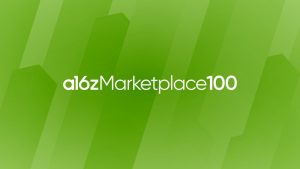 "Since day one, we've believed in creating genuine opportunities for creatives, making creative success achievable and accessible for all. Envato Market has been a big...
Read More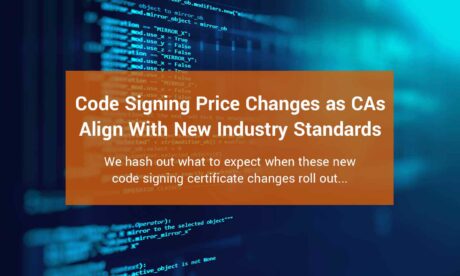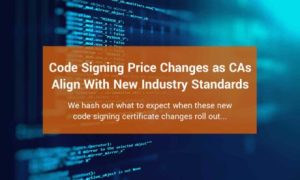 DigiCert & Sectigo code signing certificate pricing is changing as they adopt new CA/B Forum standards As we reported last year, the Certificate Authority &...
Read More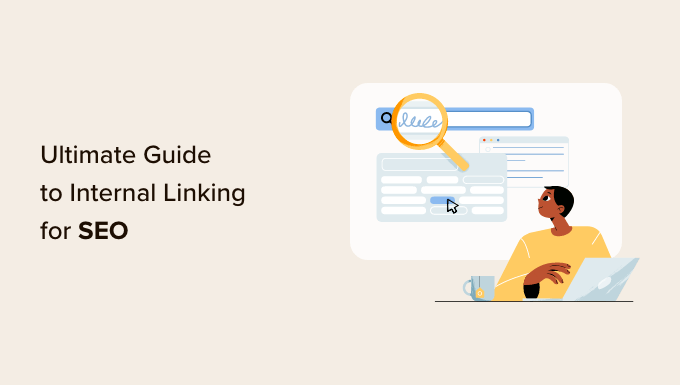 Are you looking for the best practices to maximize the SEO benefits of internal links? Internal links play an important role in search engine optimization...
Read More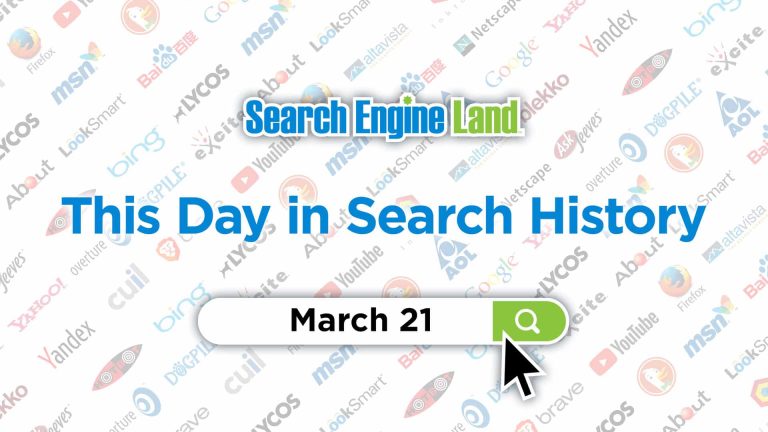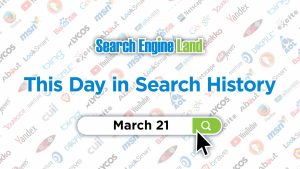 rel=next/prev was not found on Google. That's an error. In 2019, we learned Google had stopped supporting the rel=next/prev markup it had introduced in 2011. Worse...
Read More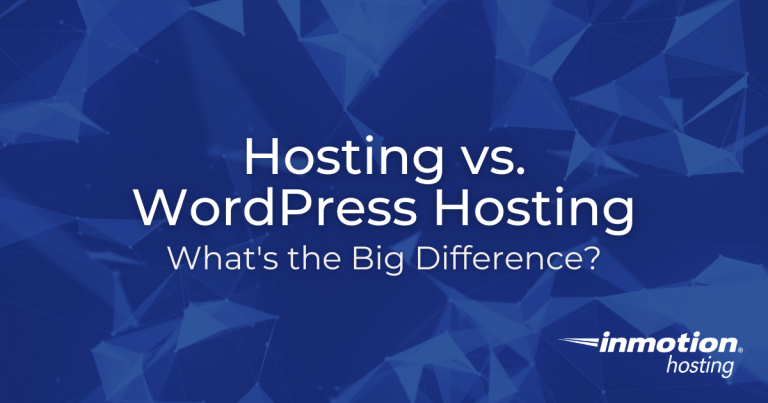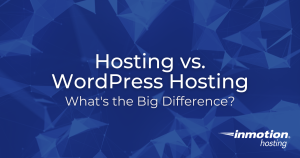 When browsing for new web hosting providers you oftentimes will see specialized hosting plans such as WordPress Hosting. Furthermore, seeing options for Shared, VPS, and...
Read More