Check your Domain Availability...
Web Hosting
Plans
View our top plans. Select the one that suits you best!
Features
& Services
Choose the best service for you packed with lots of features at your disposal!
Professional Hosting from Axnhost.com
Axnhost.com offers enterprise-level hosting and domain name registration services and a ninety-nine point nine percent uptime guarantee. Our hosting packages feature the intuitive Hepsia hosting Control Panel, which is equipped with charge-free tools and bonuses.
Hosting features
Advanced Hosting Control Panel
Web Apps Installer
Free Website Templates
24/7/365 Customer Support Service
Latest
Trends
Happenings in Web technology, E-commerce and Search Engine Optimization (SEO)
Hosting & Apps
It has been over four decades since China opened up its economy. Over that period of time, the nation has spread its wings over everything from oil exploration to technology. At the same time however, it maintains a very secretive hold over its own citizenry. If there was ever a country where Virtual Private Networks
[continue...]
E-Commerce & Marketing
If you run an online store, putting some of your profits towards tax-deductible business expenses can help your business grow and give you a break come tax season. Even day-to-day expenses—car trips to the post office, or the electricity bill for your home office—could be saving you money, so long as they're recorded and reported.
[continue...]
Latest SEO Tips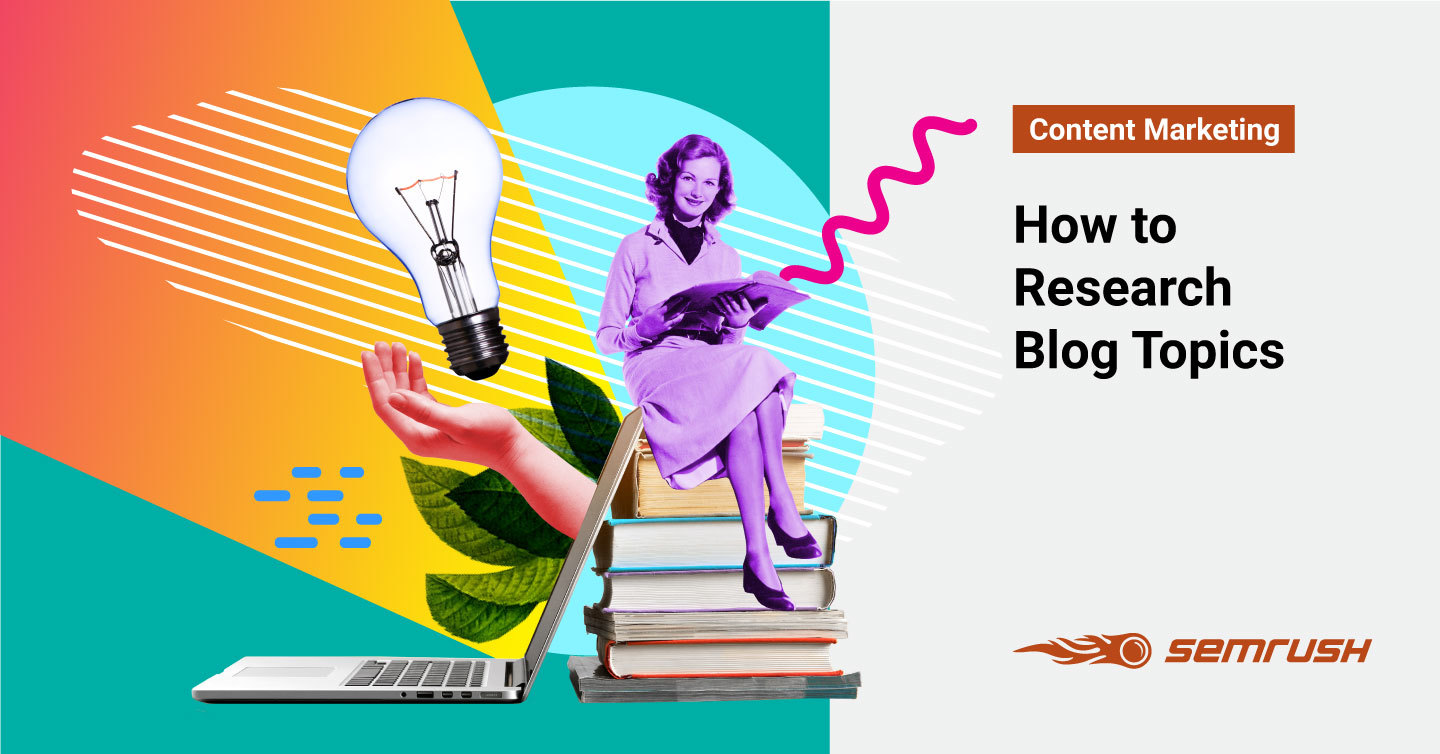 Learn how to find post ideas with a strategic and data-led approach that will drive organic traffic to your business blog. From creating topic lists with clusters and performing keyword research for individual article ideas, you will learn how to craft an effective content plan for your blog in this guide. Article link