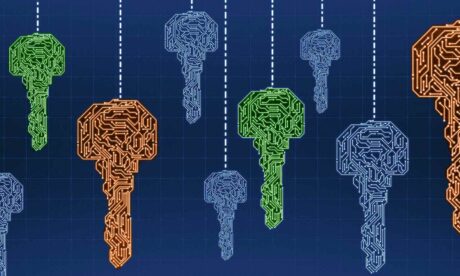 Compromised cryptographic keys have a devastating effect on any organization — just ask the major Android device manufacturers whose keys were used to distribute malware. Here's what to know about cryptographic keys, how they work, and how to keep yours secure.
Encryption secures everything from the credit card transactions you use to buy items online to the health information you share with your doctor. It's an intricate system that relies on cryptographic keys to help keep that information secure.
But what are cryptographic keys, and how do we use them? We'll explore the roles of cryptographic keys in modern communications and what you can do to secure them.
Let's hash it out.
The post Cryptographic Keys 101: What They Are & How They Secure Data appeared first on Hashed Out by The SSL Store™.