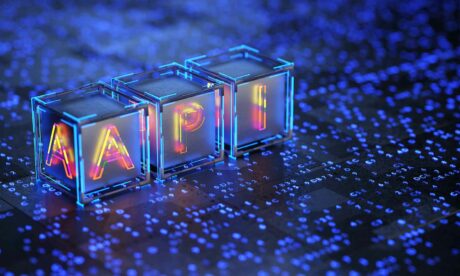 Salt's research shows that 17% of organizations have experienced a breach resulting from an API security gap. Don't become one of them.
Data from Salt underscores why API security (i.e., application programming interface security) is so important. The firm's State of API Security Report Q1 2023 observes a 400% increase in unique attacks on its customers compared to the previous six months, with 31% experiencing sensitive data exposure. One result of this is that API security is no longer seen as simply an engineering concern: It is now increasingly on C-level executives' radar.
Twitter's 2022 API security breach serves as just one example of the dangers relating to API vulnerabilities. A security vulnerability first disclosed in December 2021 resulted in hackers stealing data belonging to over 5.4 million Twitter users. They released the data on the dark web in July 2022, causing the company plenty of embarrassment and reputational damage.
If your organization doesn't want to follow in Twitter's footsteps, it's time to focus on API security. This article provides an overview of 10 important API security methods to know and implement within your organization.
Let's hash it out.
The post What Is API Security & How Do You Achieve It? 10 Essential Methods to Know appeared first on Hashed Out by The SSL Store™.