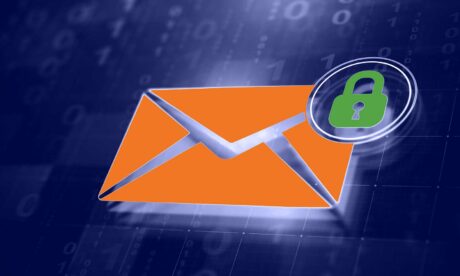 New security requirements for publicly trusted email security certificates are now in effect. Here's an overview of TheSSLstore.com's new S/MIME products that are compliant with the industry's latest requirements.
Starting Sept. 1, 2023, industry changes officially rolled out regarding how publicly trusted email security certificates would be issued and managed. The goal? To improve email security and authenticity while not breaking existing deployments.
Historically, the industry lacked standardized requirements regarding certificate subject validation. The new S/MIME standards, released on Jan. 1 and covered previously in another article, aim to set specific parameters that certificate issuers must adhere to regarding the issuance of publicly trusted email security certificates. The CA/B Forum, the industry's standards body, has since released an updated version of its S/MIME Baseline Requirements (version 1.0.1).
Now, here we are nine months later after these new requirements have kicked into effect. So, what do these changes look like in terms of our new S/MIME certificate product offerings and their validation requirements?
Let's hash it out.
The post Want to Do More Than Secure Emails? You Can With Our New S/MIME Certificates appeared first on Hashed Out by The SSL Store™.