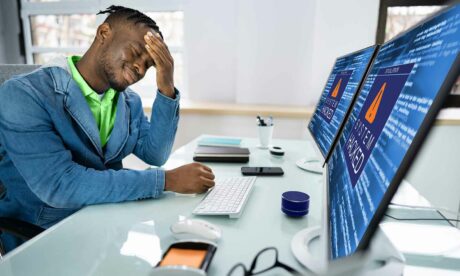 From organizations paying massive noncompliance fines to consumers shunning companies they perceive as insecure, we'll break down the impact of cyber attacks on businesses and individuals from businesses' and consumers' perspectives.
Hardly a day goes by without a new cyber attack or data breach making headlines in the press. It shouldn't come as a surprise that cyber attacks on businesses (and the data breaches that typically follow) wreak havoc on the targeted organizations and their consumers. But what kinds of negative impacts or effects do these acts of aggression have on their targets and their targets' stakeholders?
Let's dig into the data and look at 12 of the top negative effects cyber attacks have on businesses and individuals.
Let's hash it out.
The post 12 Negative Effects Cyber Attacks & Data Breaches Have on Businesses & Consumers appeared first on Hashed Out by The SSL Store™.