Ready Made Stores
Unique designs, made ready for your business.

Only one of these designs will be sold. We transfer the domain and store to you after purchase. We save you weeks of time and countless headaches. Just choose a template and purchase! Our experts will then start building your fully optimized store for you. We use unique trending products for every client.
Women's Clothing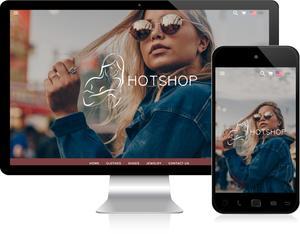 Price: USD 199
Electronics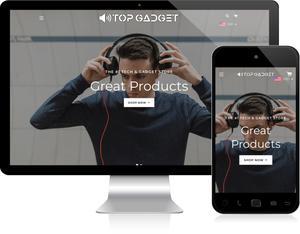 Price: USD 199
Pet Shop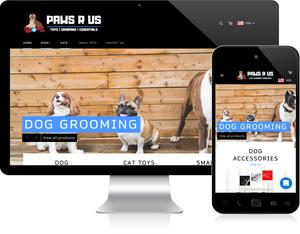 Price: USD 199
Jewellery & Accessories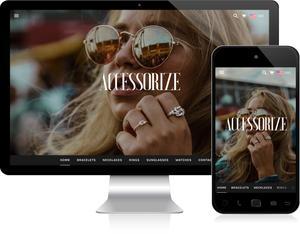 Price: USD 199
Leather Wear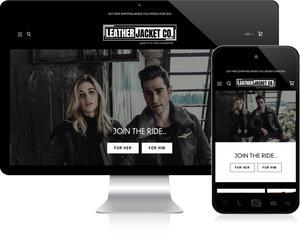 Price: USD 599
Luxury Watches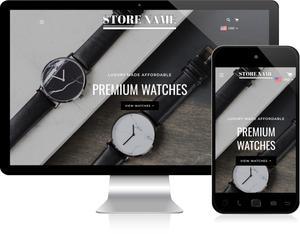 Price: USD 199
Ready, Steady, Sell!
How Does Dropshipping Work?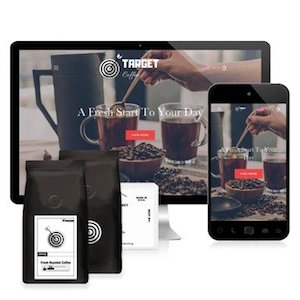 1. Customer Places Order On Your Store.
You will be notified every time a customer buys something from your store, you will have an overview of all sales data from within your store dashboard.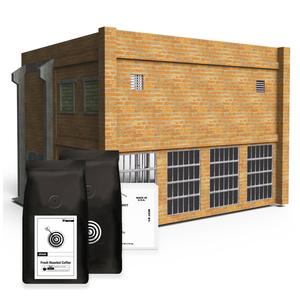 2. You Place Order With Your Supplier.
Once a customer places an order on your website you'll be able to order that same product with your supplier at wholesale pricing using our easy one click fulfilment.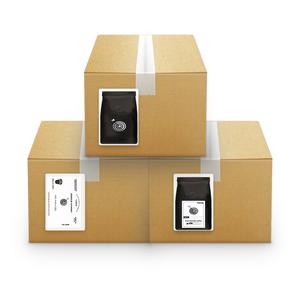 3. Your Supplier Ships Product To Customer.
Your supplier will ship the product right to the address they entered on your order form, totally bypassing the need for you to hold any inventory.
Ready Made Websites For Sale
Safe and Secure Transfer Process Within 24 Hours After Purchase


Simply choose a template that you like and we'll build your store for you. You can start from scratch or use your existing Shopify store.

Our commitment to you:

24 Hour Handover Delivery

Our team will have your branded store completed within 24 hours. You will receive an email in your inbox where you can create an account to your new store. We will then transfer ownership & you can launch your store!

We do all the work for you, you just manage:
Create your own brand
Set your own profit margins
We connect your store with suppliers
We load your store full of trending products
We deliver your store within 24 hours
Social media marketing guide included
No coding skills required
Accept Credit/Debit Cards, Apple Pay, Google Pay & PayPal
Allow your customers to pay for products on your site with their Credit/Debit Card or PayPal. If a customer chooses their card, the funds will be transferred automatically to your bank account after 7 days.
Fulfil received orders with One Click
When you receive an order in your store, you simply click "Order Product" & pay the supplier the wholesale price & they will immediately ship the product straight to your customer for free. It's magical! Say goodbye to those trips to the post office!
Add Income Streams
Earn extra monthly passive income by selling products on your own online store. Some people even go on to make it their full time job. It's totally up to you how much time and energy you want to invest!
It's YOUR Store
Once we transfer ownership, we no longer have ownership or access to your store/website. You are the 100% legal owner of the store. You can change everything and anything on the store, including products, pricing, pages, domains etc. You can easily add more products from reputable suppliers.