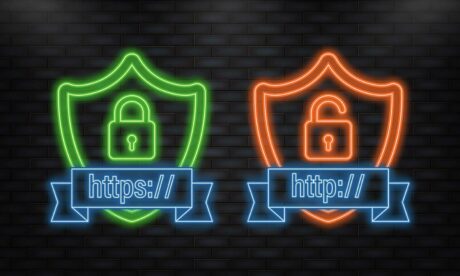 From securing banking websites to protecting data during your online purchases, the HTTPS (HTTP secure) protocol can be found all over the internet
When you visit your favorite website (say, Amazon or GitHub), you connect to that site via a secure, encrypted connection. This secure connection triggers a little padlock security icon to appear next to your browser's web address bar.
But is HTTPS secure? If you're looking for a quick answer, it's yes. But that positive response is only true so long as:
HTTPS is properly implemented, and
the mechanisms that enable HTTPS are protected.
If you want to learn more about how secure HTTPS is in a more technical sense, then we've got you covered, so keep reading.
Let's hash it out.
The post Is HTTPS Secure? A Look at How Secure HTTPS Is appeared first on Hashed Out by The SSL Store™.