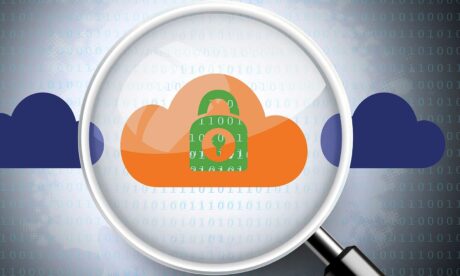 Penetration testing is one of the most effective steps toward maintaining cloud security. But knowing how to pentest effectively is easier said than done — here are some insights from a pentesting expert that may help your organization get started
Editor's Note: This is a guest blog contribution from cybersecurity specialist and penetration tester Isla Sibanda. Isla shares her expert perspective on how organizations should plan and carry out penetration testing to strengthen their cloud security defenses.
Gone are the days when businesses needed to establish and maintain their own server environment to host and run applications on their premises. Today, cloud-based services have become a basic necessity for companies to fulfill their virtual functionalities. The COVID-19 pandemic further fueled this need as many organizations transitioned to remote working.
As a result, the cloud security market is growing exponentially to match the demand. In fact, studies show that the cloud security market is expected to hit $106 billion by 2029 — a CAGR (compound annual growth rate) of about 18% throughout the forecast period.
But along with this market growth come some frightening cybersecurity risks. It's no secret that cyberattacks are getting more complex with each passing day. Criminals are devising new and better ways to break through your cyber defenses and steal sensitive data. This means that now more than ever, you need all the help you can get.
That's why pentesting remains one of the most effective methods to maintain cloud security for any organization. In this article we will explain:
What pentesting is and how it applies to your cloud systems
Why you should perform cloud pentesting
Who you should select to do your cloud pentesting
What steps the company must take to implement pentesting
How the company can build best practices for its cybersecurity program through pentesting
Let's hash it out.
The post A Pentester's Guide to Strengthening Your Cloud Security Defenses appeared first on Hashed Out by The SSL Store™.